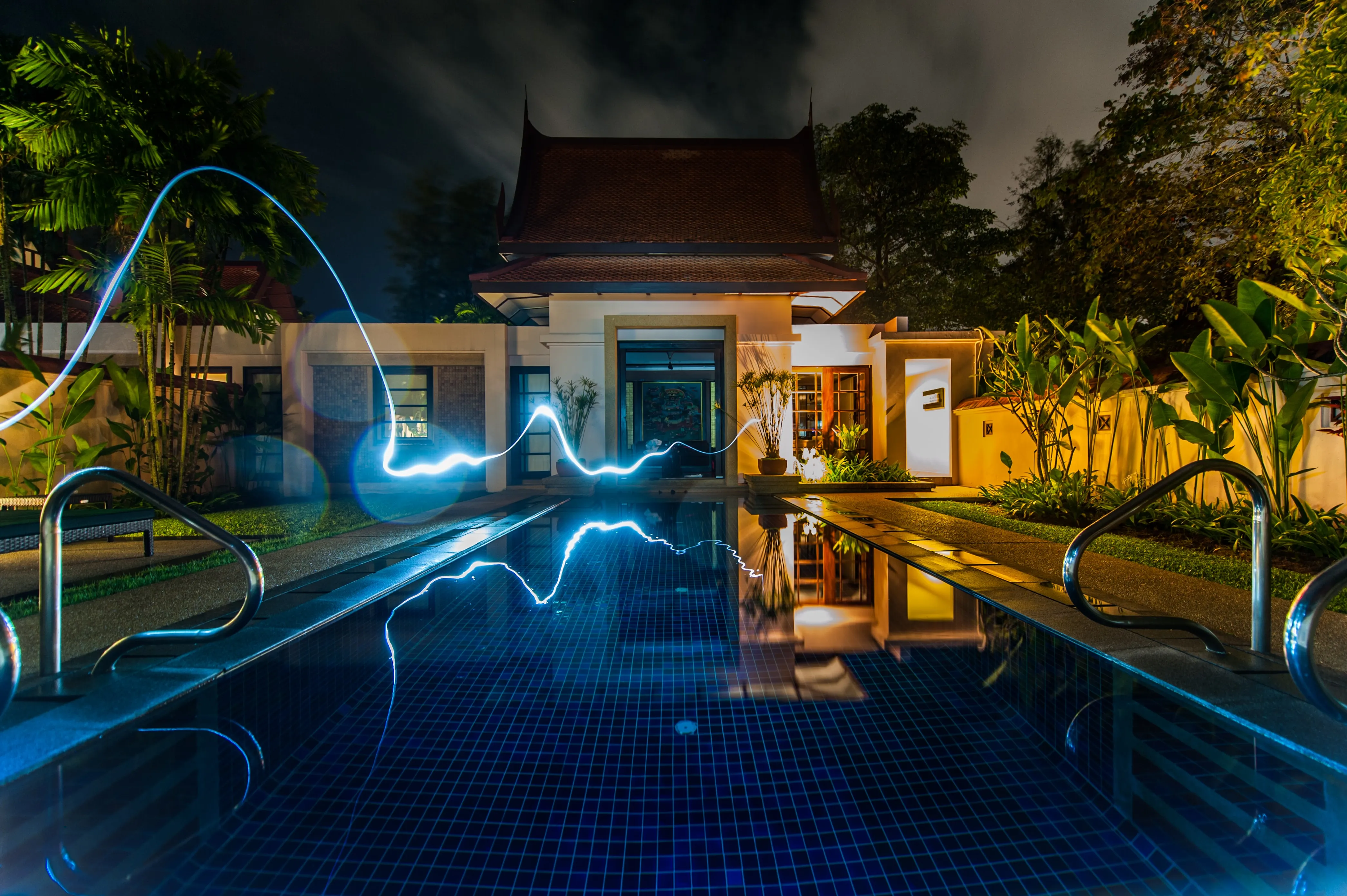 Smart Homes 2022
Around 86% of millennials would consider paying more for a home that had smart devices installed, and even around 9% of baby boomers admit that they already own smart speakers or similar devices.
Sep 15, 2022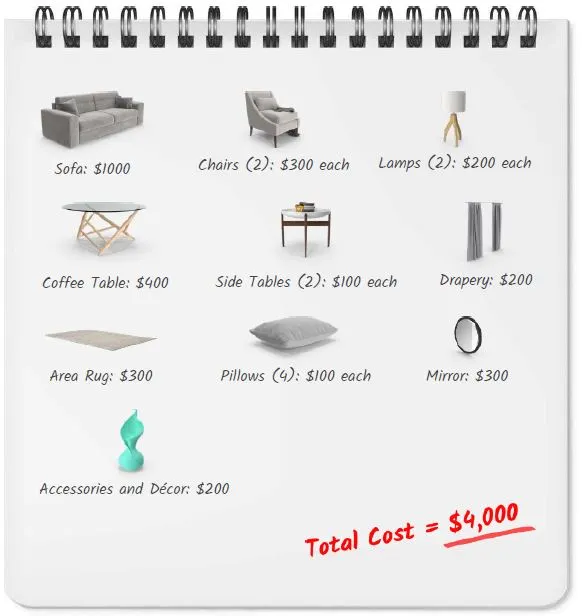 HOW MUCH DOES IT COST TO FURNISH A HOUSE?
It's exciting to buy a new house but it can be overwhelming too. You've closed on your dream home, the next step is furnishing it. Plan, prioritize & create a budget for each room to stay on track.
Jun 28, 2022